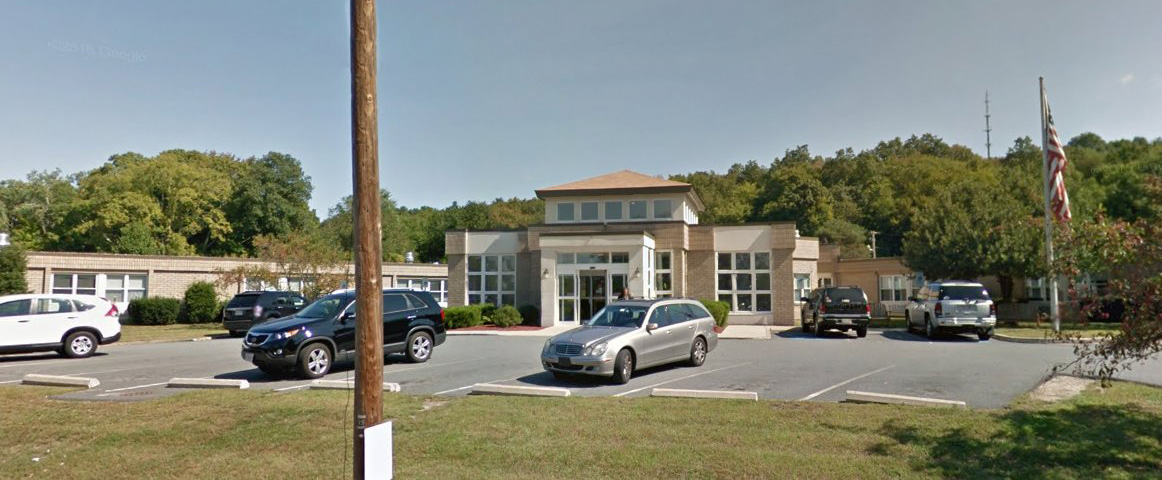 Countryside Health Care of Milford is a non-profit, municipal, skilled nursing and rehabilitation facility. Although Countryside has evolved several times, each time changing its name to better reflect its present mission, it has reliably provided care to the greater Milford elders since 1825.
Countryside Health Care of Milford offers a continuum of care that can address all of your long-term care and short-term rehabilitation needs.
Our Motto, "We Care" is the foundation of the Countryside Health Care of Milford Mission. Our goal of making our residents' lives as rewarding and productive as possible flows from this motto. "We Care" for each individual as though they are our own family member.
Our Administrator, Michael Isabella, will be pleased to answer any questions you may have. Michael welcomes you to contact us with any questions you may have about the care we provide to you or your loved one(s).
VOLUNTEERS WANTED
If you are interested in volunteering at Countryside Healthcare, we welcome you to fill out our Volunteer Application Form (see below).
Kindly print out and/or fill out the application and mail, email, or bring it to us at —
ATTN: Charlene O'Brien
Countryside Healthcare
1 Countryside Drive
Milford, MA 01757
For more information, call Charlene at 508-473-0435 Ext. 8823.